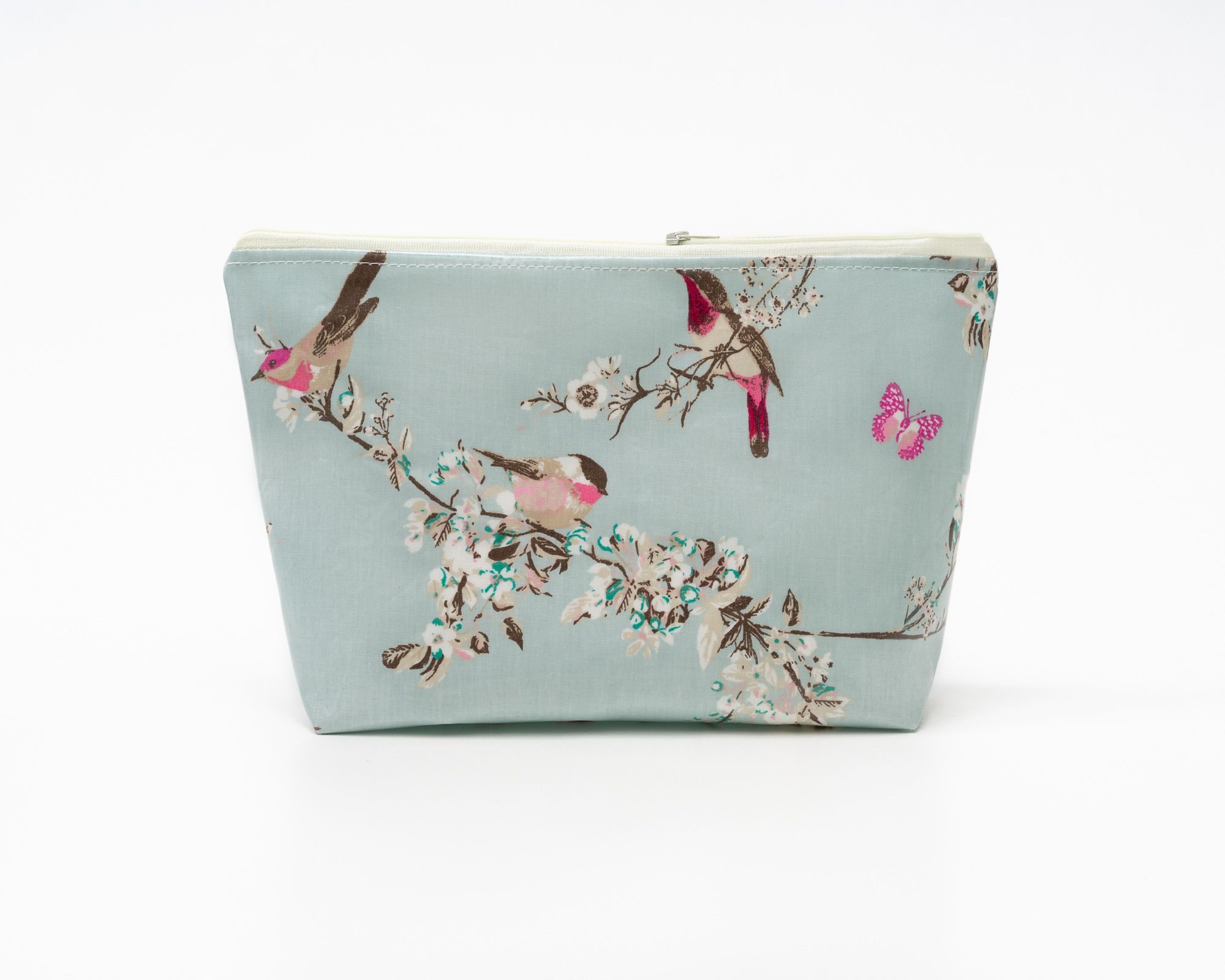 Beautifully made bag and a good size - large enough for a wash bag. Design is lovely and will suit a French friend who like all things English. Arrived very promptly and will return to Cosima's.
Suze 19th May 2021
"Hi Sue, thanks very much for my lovely bag. It's exactly what I needed for when I go swimming. I needed one that would stand up and take a lot of stuff. I've atually had my eye on it for months. Many Thanks, Jacky x"
03/05/21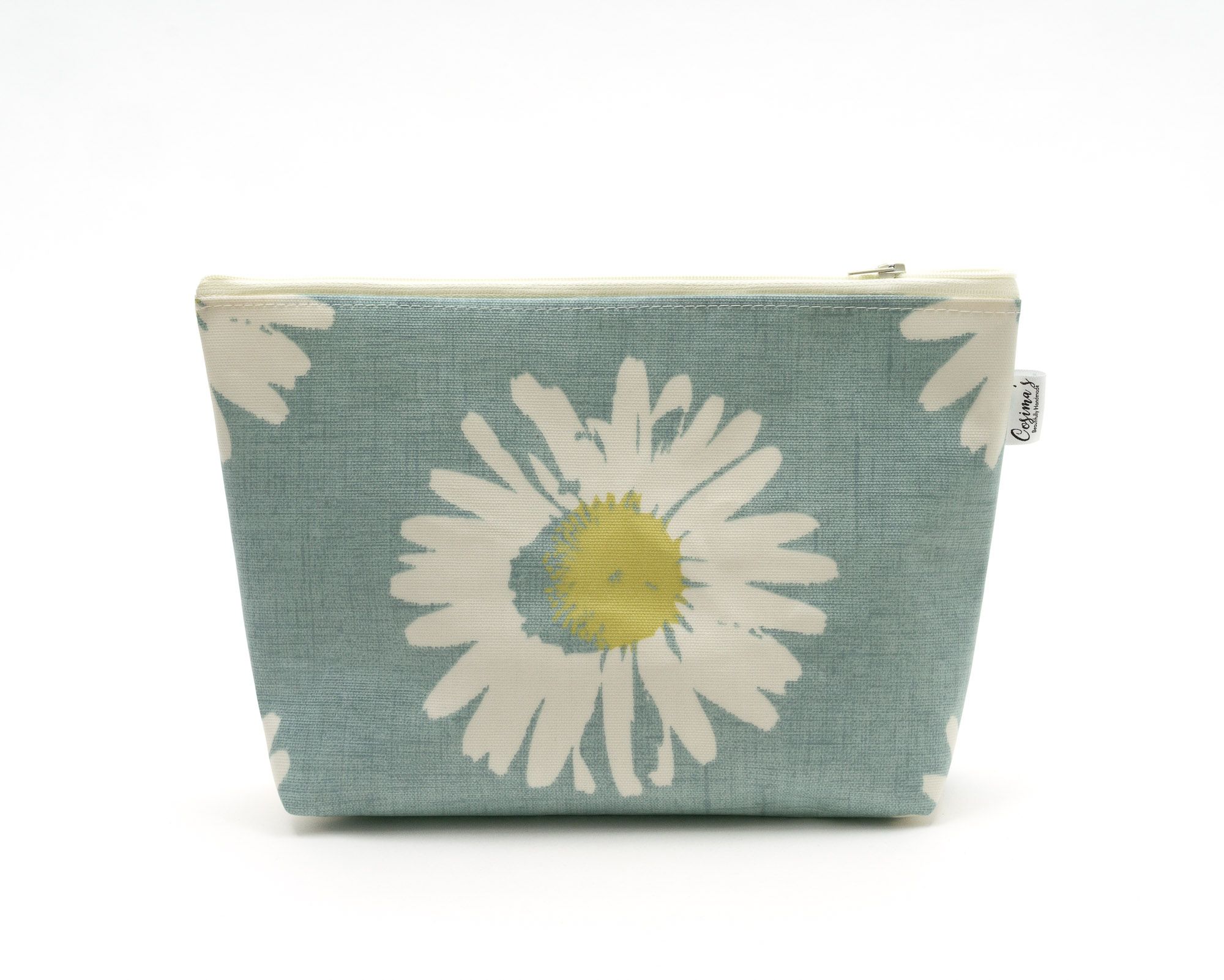 I saw the cross-over bags at a recent craft fair and really liked them, so I emailed Sue and ordered one in the Lilies pattern. I have just received it and love it! So well made with plenty of room. The across the body design
Is perfect when shopping as the contents are easily accessible. Highly recommend.
T..... 30/07/21
6th September 2021
"A lovely bag and a really good size. Dispatched quickly"
Sue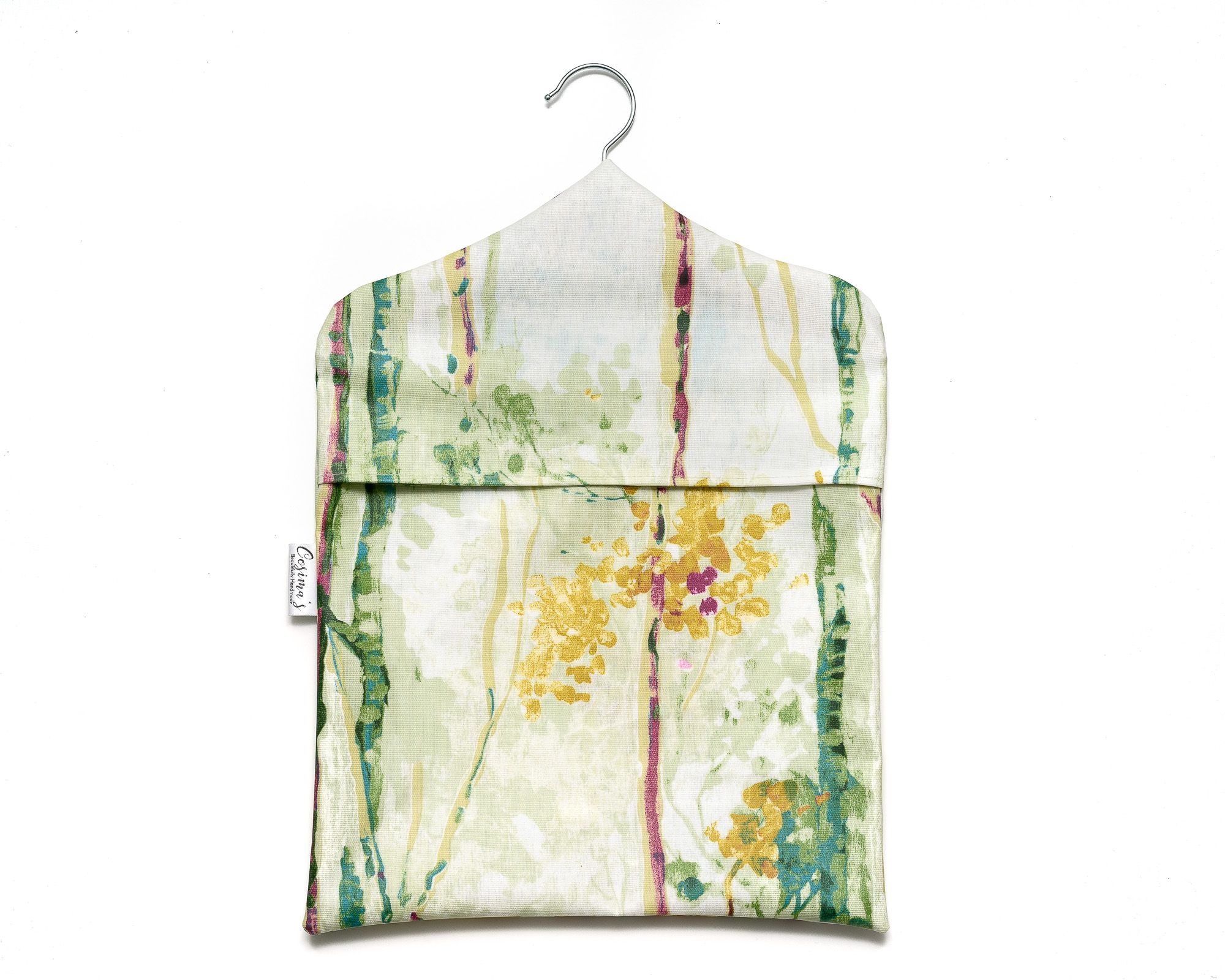 Thrilled!
"So thrilled with my lovely new peg bag. Beautifully made and of great quality, a big improvement on my old one" Sam
8th August 2021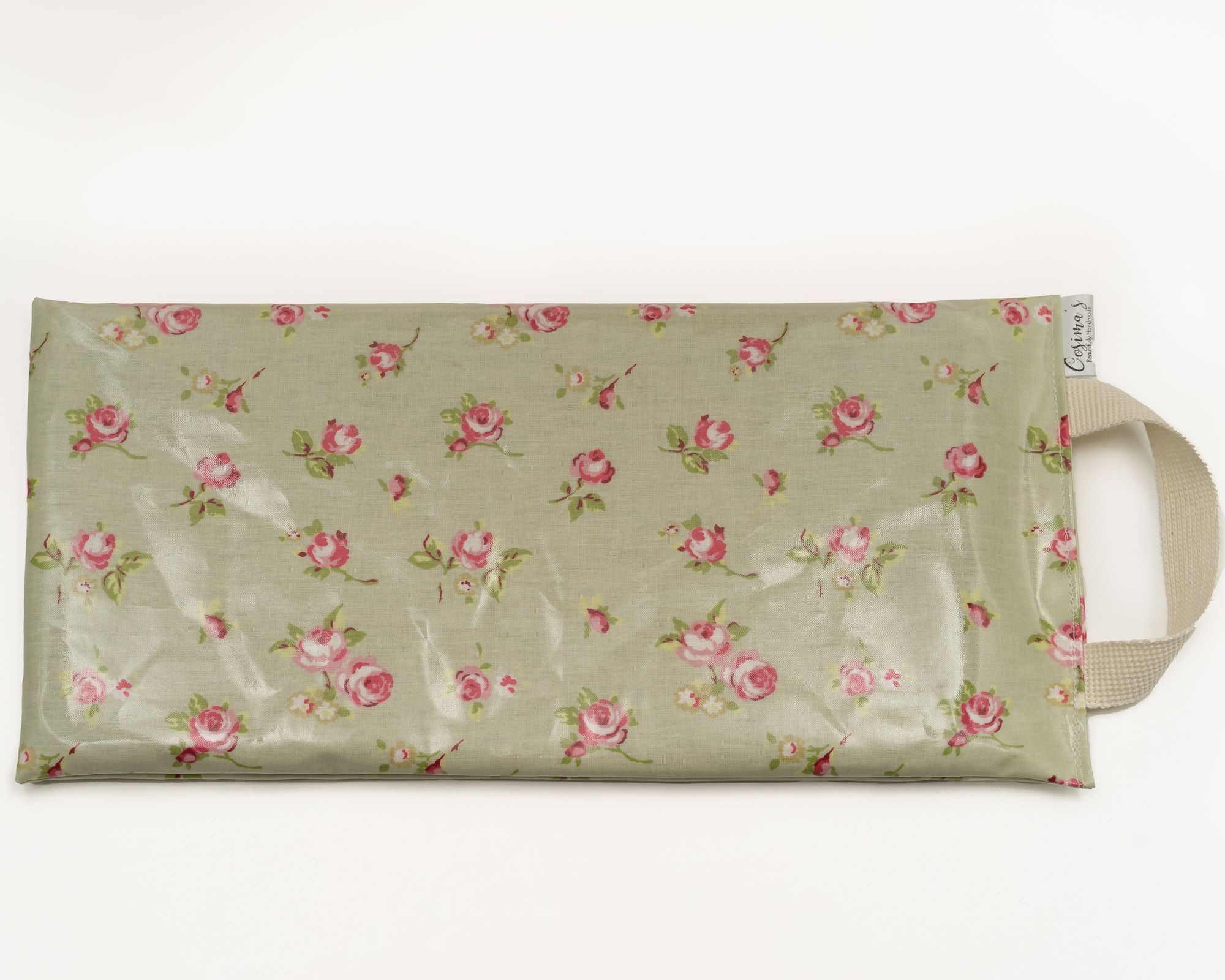 Kneeler Pad
"It's exactly what I wanted!! Perfect!! Good quality and adorable!!! Love it!! Thank you!!!" Valerie
12 September 2021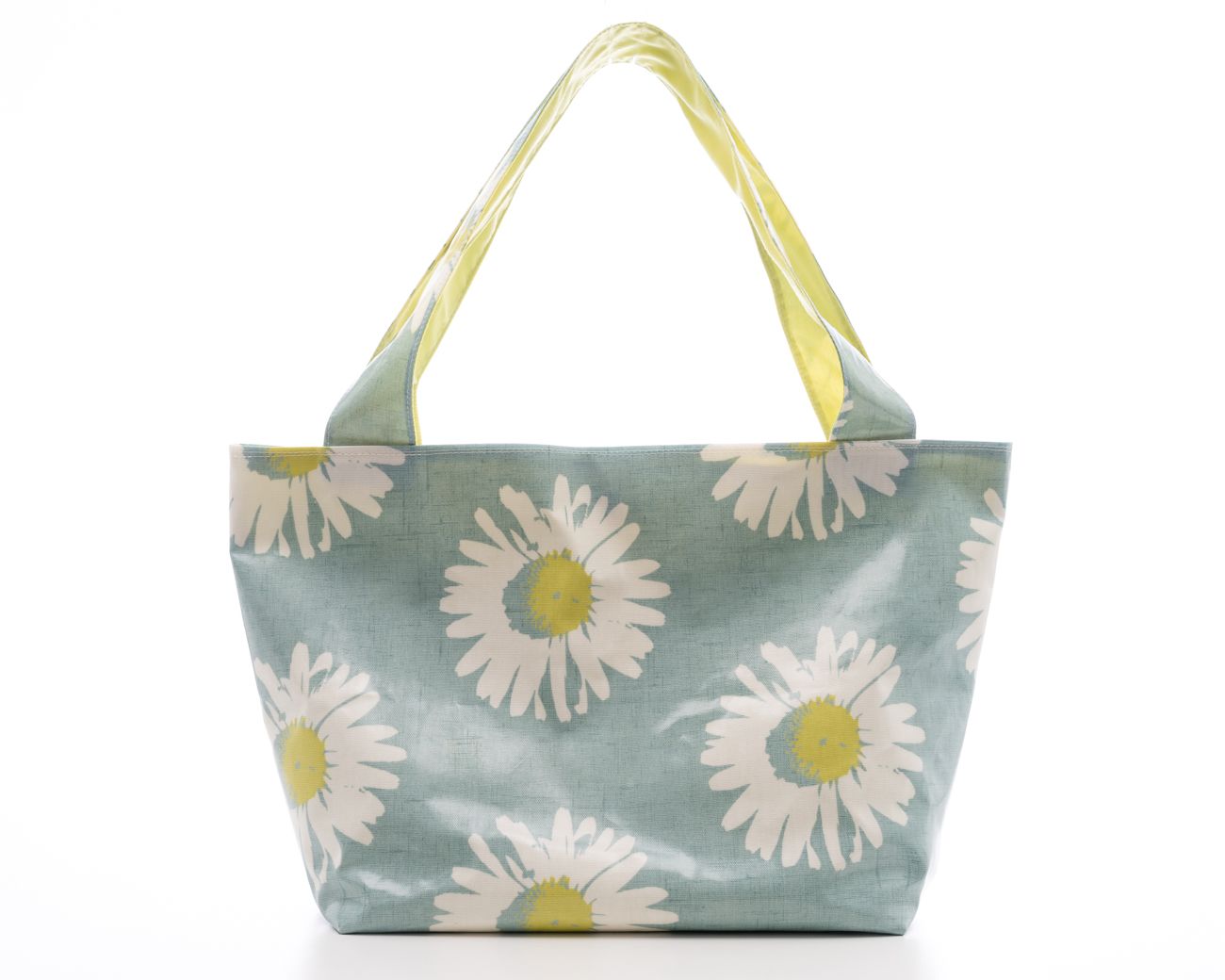 "I asked for this bag to be made in another oilcloth fabric and the seller graciously offered to make it for me. It's now my favourite bagto use. I love the print so much! Beautiful Work and worth every penny!"
Kelly
28th September 2021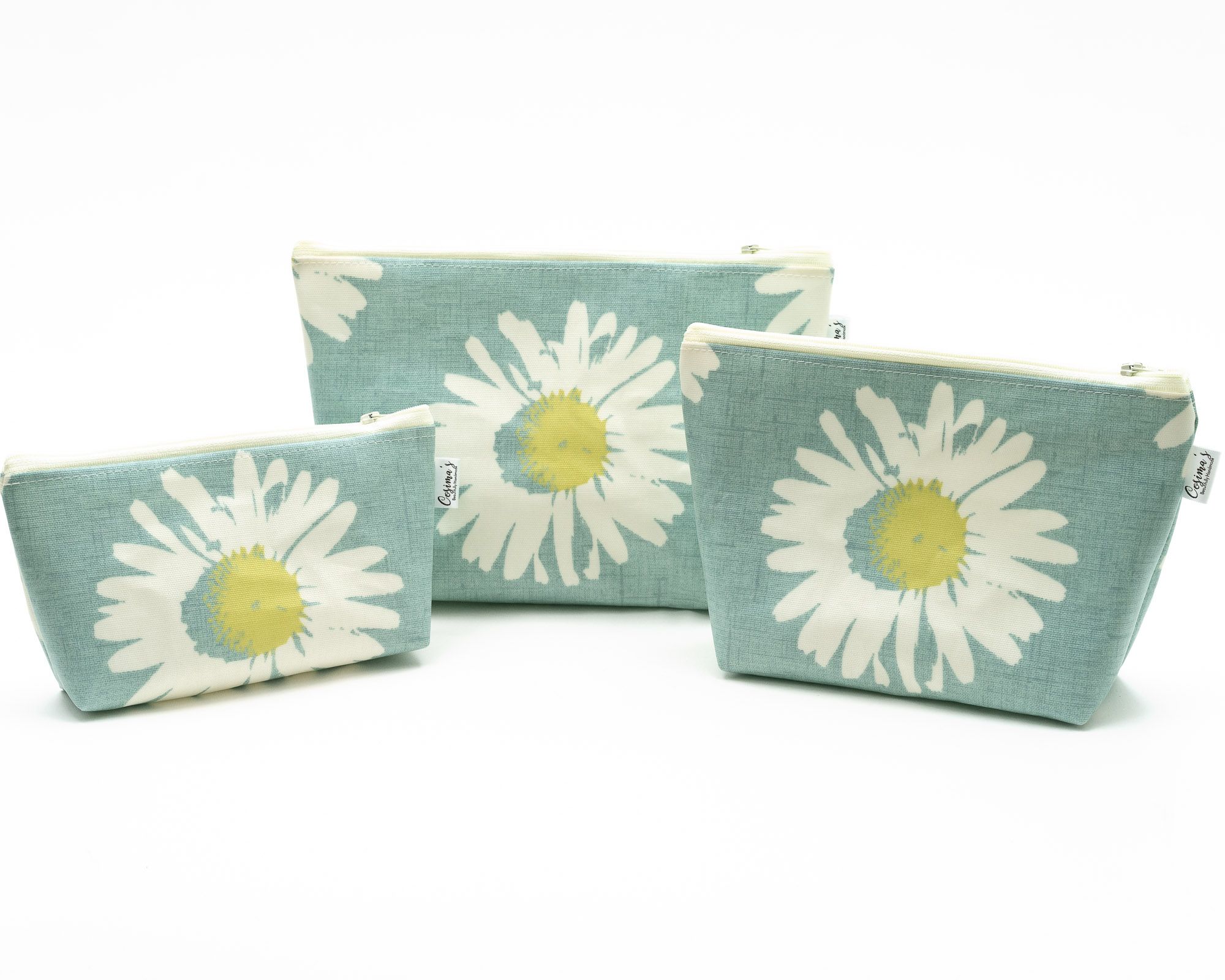 Lovely, attractive, very speacious wash bag. Oilcloth but soft enough to be packed easily. Bought along with matching make up bag, ladies gift set. It makes an excellent 3 bag set for toiletries, makeup and brushes.
Kate
1st October 2021
Very happy with the quality and size of the bag, it was just what I required. I only wanted a small bag and the design is lovely. Previously purchased a peg bag from Cosima's back in April and I am more than happy with both my purchases.
Susan
4th October 2021